A refreshing, skin smoothing, deep cleansing, exfoliating scrub for Face and Body.
Features and Benefits:
The combination of Dead Sea minerals and toning extracts of Mediterranean herbs effectively assists exfoliation, easing the removal of dead cells from the skin's surface.
Natural Dead Sea minerals melt instantly during use, prevent damage from "over polishing" the skin and leave a velvety soft skin.
Economical, easy to use and a small quantity is sufficient to achieve maximal benefit in less than a minute.
Ideal as both a facial and shower body scrub.
Suitable for all skin types, especially effective for oily combination skin.
Directions:
Warnings:
Ingredients:
Reviews:
Other products that may interest you: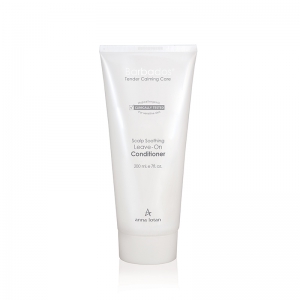 Scalp Soothing Conditioner