A natural, preservative free, quick drying gel which is the perfect daily care for soft or brittle nails.
Features and Benefits:
Leaves a transparent, fortifying shield on nails that is impermeable to water.
Myrrh resin, Tea tree and Sage oils maintain optimal hygienic conditions in the nail and cuticle around it.
Precious Noni seed oil naturally supports the nail's protective barrier function and enhances nail liveliness and flexibility.
This formulation is free of the formaldehyde frequently found in nail strengtheners.
Directions:
Warnings:
Ingredients:
Reviews:
Other products that may interest you: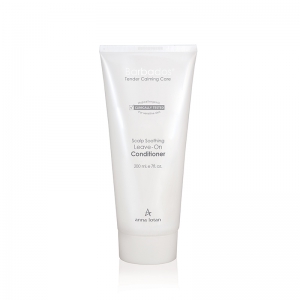 Scalp Soothing Conditioner