Sensitive Combination Skin

A velvety soft, calming facial serum, ideal as a pampering supplement for delicate, oily and combination skin types
Features and Benefits:
Light, moisturizing texture easily absorbed by the skin, leaving a calming and cooling sensation.
Ideal for delicate, combination skin types (with typical T-Zone problems).
Carotene-rich Sea buckthorn extract that provides a natural golden colour to this fluid has been blended with antioxidants (vitamin E and A derivatives) to act as free radicals scavengers and eliminate dryness at the same time.
Silky soft, feels like velvet pouring out of the bottle.
Excellent for the summertime for all skin types, leaving no tacky afterfeel.
Directions:
Warnings:
Ingredients:
Reviews:
Other products that may interest you: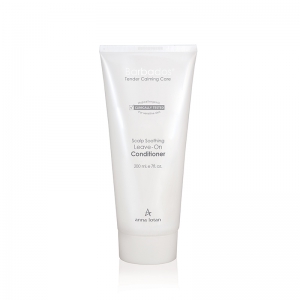 Scalp Soothing Conditioner