Fresh C Exfoliating Facial Scrub

A rich exfoliating butter that deep cleanses the skin giving it a smooth and bright appearance.
Features and Benefits:
Contains a wealth of emollient oils: Jojoba, Sea buckthorn, Shea butter and Coconut oil, to soften and maintain the skin's protective lipid barrier.
Vitamin E and especially vitamin C act as antioxidants and enhance the skin's brightness.
Directions:
Warnings:
Ingredients:
Reviews:
Other products that may interest you: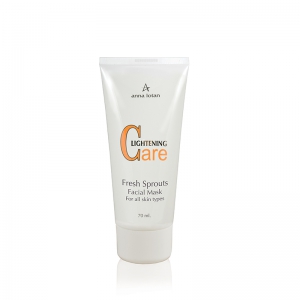 Fresh Sprouts Facial Mask