A gentle foam for daily facial cleansing made from sustainable, natural-origin ingredients.
Features and Benefits:
Sulfate free and naturally preserved
Efficiently cleanses without over-drying the skin, leaving it comfortably soft and smooth.
Green tea acts as a natural antioxidant while wheat proteins and natural emollients soften the skin, maintaining its lipid barrier.
The easy to use dispenser optimizes the foam quantity ready to be applied to all facial areas.
Directions:
Warnings:
Ingredients:
Reviews:
Other products that may interest you: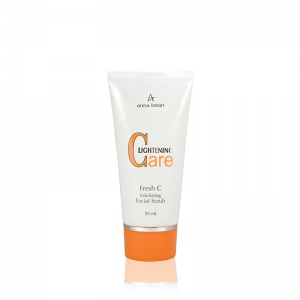 Fresh C Exfoliating Facial Scrub