Treatment developed to remove thoroughly clean dead cells the skin surface.
Features and Benefits:
Made of a wealth of herbal components: skin-softening seaweed, Golden Sea buckthorn oil, soothing plantain extract, protective phytosterols, and vitamins as free radical scavengers. Enables an intensive hydration and "plumping" of the epidermis, which facilitates exfoliation and reduces irritation potential.
Abrasive scrubbing particles melt during treatment and transform into a new smoothing cream which enables a facial or body massage without any additional massage product.
Easily rinsed off the skin with water at the end of the treatment.
Thoroughly cleanses the skin leaving it feeling fresh and smooth.
Directions:
Warnings:
Ingredients:
Reviews:
Other products that may interest you: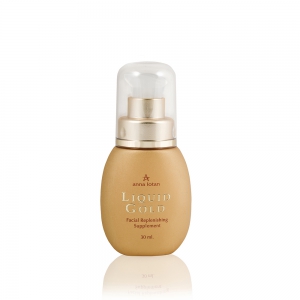 Siberian Seabuckthorn Oil