A luxurious body cream, to enrich the skin and protect it from dryness.
Features and Benefits:
Formulated as a gentle cream gel that forms stable combinations between oil and water without the addition of chemical emulsifiers or surfactants – makes it the perfect choice for dry mature skin to keep it soft and elastic.
Easily absorbed by the skin, imparting a delicate fragrance.
Will effectively soothe the skin and relieve discomfort when applied after bathing.
Contains a unique blend of natural oils such as Jojoba and Sea buckthorn (rich in carotene, vitamins and phytosterols), which delicately nourish and soften the skin.
Assists the skin in maintaining its youthful appearance by protecting it from over drying while minimizing free radical damage.
Directions:
Warnings:
Ingredients:
Reviews:
Other products that may interest you: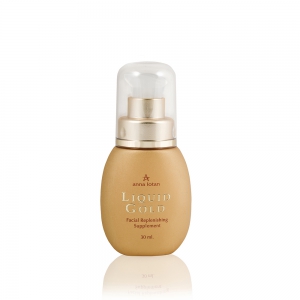 Siberian Seabuckthorn Oil