Facial Toner For Delicate Normal to Oily Skin
Sensitive Combination Skin

This facial toner contains a well-balanced blend of purifying components with skin-soothing, herbal extracts to provide optimized daily care for normal to oily (or impure) skin types.
Features and Benefits:
Contains active purifying components (salicylic acid, azelaic acid derivative and cucumber extract) that contribute to a brightening effect on the skin.
Contains skin soothing components (Aloe, Allantoin, Chamomile) to enhance skins tolerance during use.
Excellent as a daily facial toner that completes the cleansing process, tones the skin and gives it a smoothing effect.
Daily use of the toner supports the hygiene of oily and combination skin while maintaining its softness.
Directions:
Warnings:
Ingredients:
Reviews:
Other products that may interest you: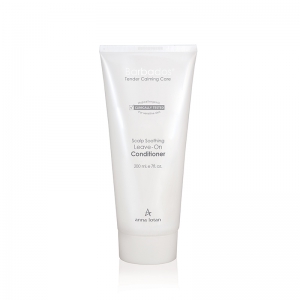 Scalp Soothing Conditioner