Fresh Sprouts Facial Mask

A soft, pampering facial mask that leaves a soothed, brighter skin, enriched with nutrients derived from the sprouts of Garden Cress.
Features and Benefits:
The liposomal structure of the nutrients protects these vital components, enabling their gradual delivery during mask application.
Skin-purifying constituents of the sprouts act as free radical scavengers and contribute, together with Mallow extract, to the overall soothing effect.
Shea butter and carrot oil serve as softening emollients in the mask.
Phospholipids and sphingolipids, similar to the skin's own lipid layer, replenish the skin, enhance its moisture retention and provide an anti- stress sensation of comfort.
Directions:
Warnings:
Ingredients:
Reviews:
Other products that may interest you: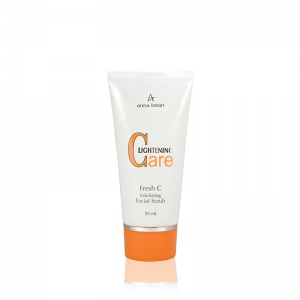 Fresh C Exfoliating Facial Scrub