Planto Minerals For Dry Skin

A concentrated "instant" product for preparing a Dead Sea mineral based toner enriched with herbal ingredients for normal to dry skin.
Features and Benefits:
Cost effective concentrate that allows the esthetician to freshly prepare an unpreserved toner (for immediate use) in the quantity required.
Contains herbal essential oils: Basil, Geranium and Lavender for an added natural fragrance and refreshing effect on the skin.
The concentrated Planto Minerals is Preservative free!
Directions:
Warnings:
Ingredients:
Reviews:
Other products that may interest you: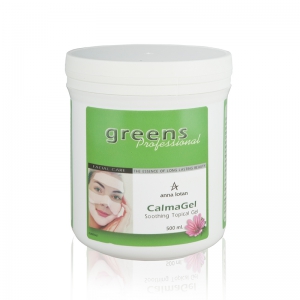 CalmaGel Soothing Topical Gel