This freshly prepared professional cooling mask is the ideal soothing, finishing treatment for the Spa or Salon.
Features and Benefits:
Ideal for use at the end of a facial, on top of a treatment mask or cream best suited for the skin type being treated.
Always use an appropriate face or body treatment cream or mask before this peel-off mask.
Remember that colder water prolongs (extends) setting time!
Directions:
Warnings:
Ingredients:
Reviews:
Other products that may interest you: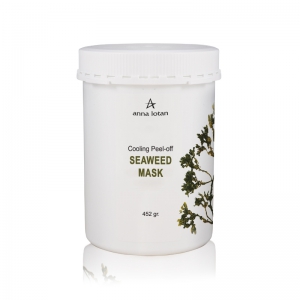 Cooling Peel-off Seaweed Mask