Day and Night Protective Butter

A creamy, softening butter, enriched with free radical scavengers to support the skin's barrier function.
Features and Benefits:
An exclusive, ultra softening, protective cream.
Enhances skin's defence mechanism against environmental hazards.
Reduces tendency to hyperpigmentation and premature aging.
Premium vegetable butters (Shea and Sea buckthorn oil) blended with a soothing mineral complex, have a marked softening effect soon after the cream is massaged into the skin, even after a single use.
Lotus flower extract promotes the skin's smooth and radiant appearance.
Softens and enriches the skin leaving it smooth and radiant.
Excellent for all skin types, providing free radical protection.
Directions:
Warnings:
Ingredients:
Reviews:
Other products that may interest you: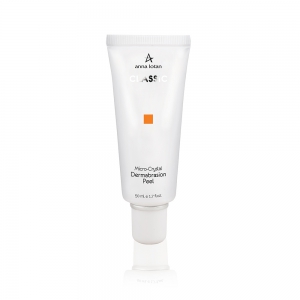 Micro-Crystal Dermabrasion Peel